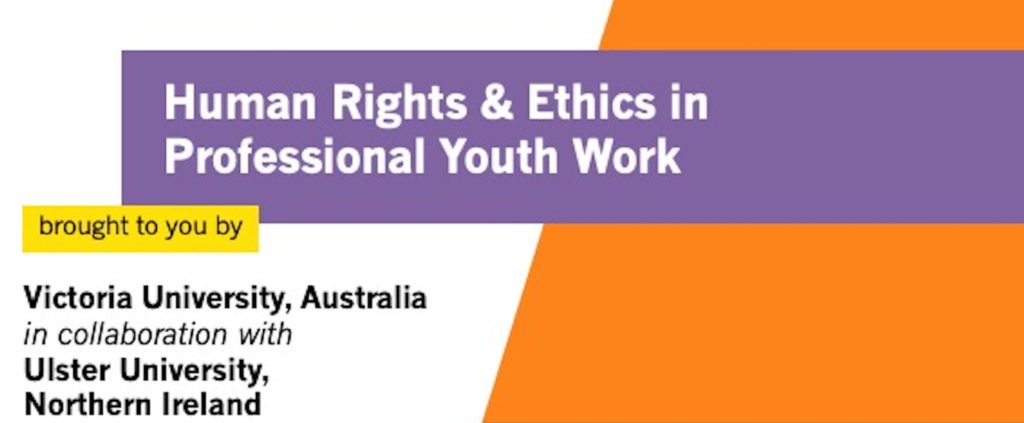 The Ethics and Human Rights in Professional Youth Work module invites you to consider how human rights education might benefit young people in a youth work context. It encourages you to consider the vital role of ethics in youth work practice and how you might use a code of ethics to assist you to make ethical decisions when working with young people.
Professionalising the youth work sector has been a discussion point around the world in different youth work settings. You will be asked to consider the importance of continuing to professionalise the Youth Work sector by ensuring that a Code of Ethics underpins all youth work practice in your community.
The module consists of three units:
1. What are Human Rights?
2. Ethical Practice
3. Codes of Ethics

Each unit contains an interactive video along with downloadable resource material you can access on a variety of devices. All videos are subtitled in English. The video is in the region of 20-30 minutes with the interactivity and about five minutes if you watch the original video straight through without the interactivity. Both options are available below. While individual video are informative in its own right, the interactive dimension invites you to engage more deeply with the topic, to 'watch, read, reflect and act.'
The downloadable resource in pdf format delves deeper again and provides additional information and resources on each unit's topic. It is entirely up to you how to engage with the material though we suggest that there is an value in engaging with each unit sequentially.
Victoria University took the lead on this module in collaboration with colleagues in by Ulster University.
Unit 1 – What are Human Rights?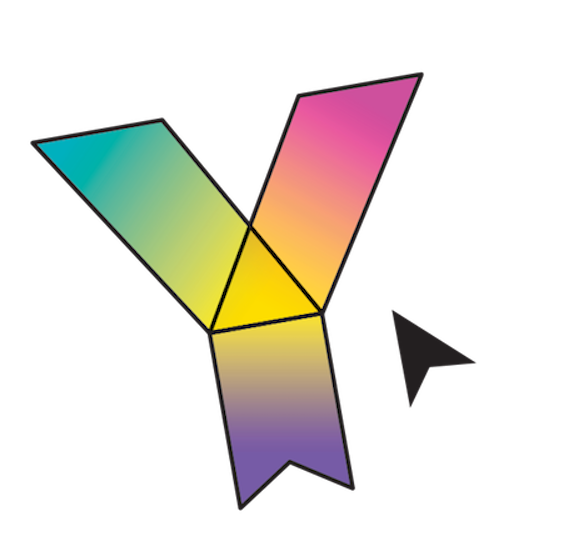 Starts the interactive video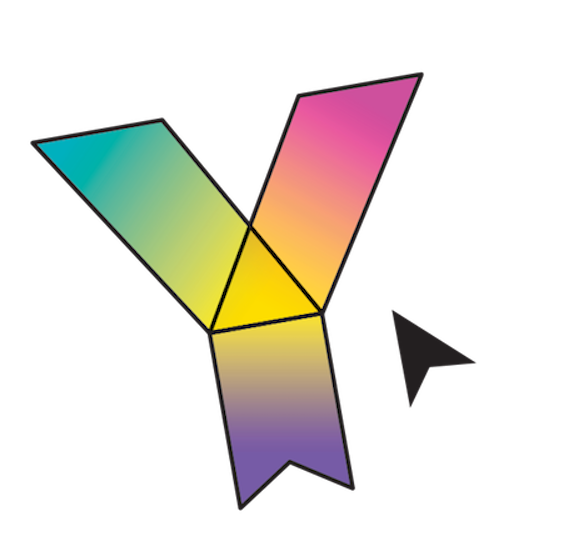 Unit 2 – Ethical Decision Making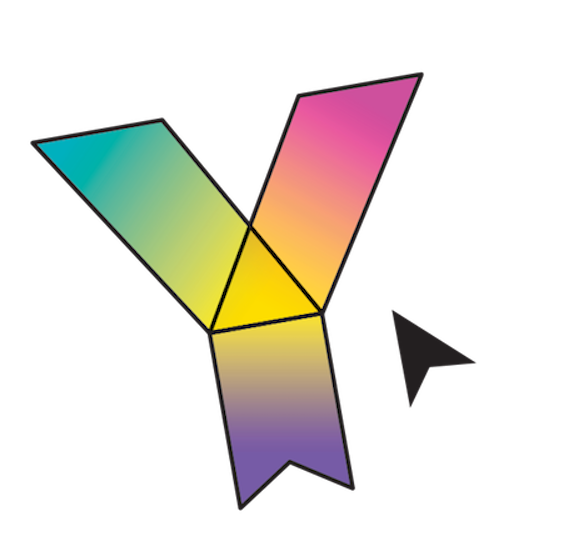 Starts the interactive video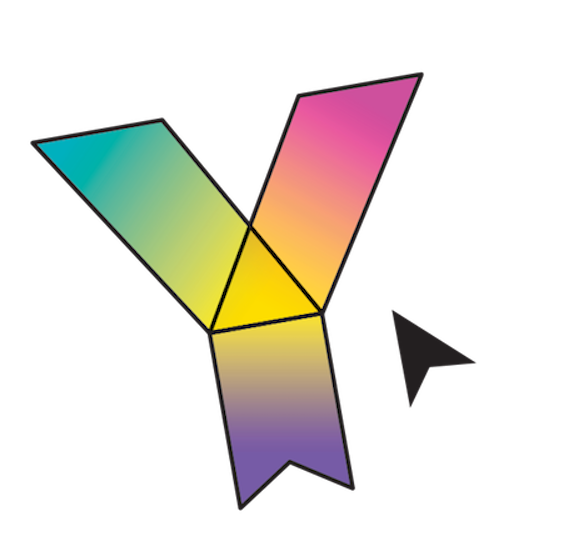 Unit 3 – Codes of Ethics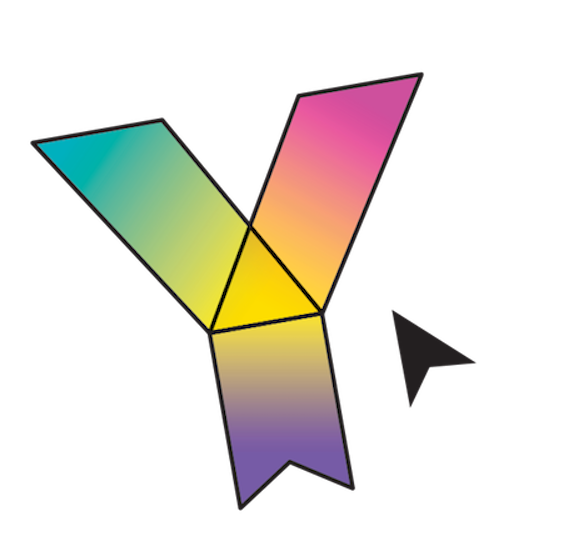 Starts the interactive video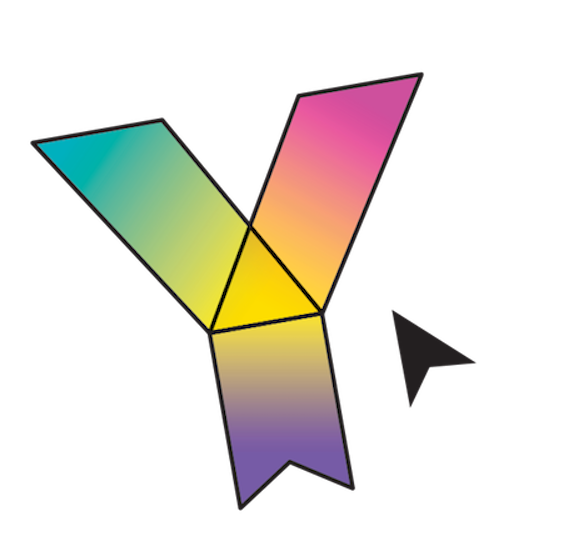 More Sources and Resources
You will find additional Sources and Resources on this and other Youth Work topics here.
Ends