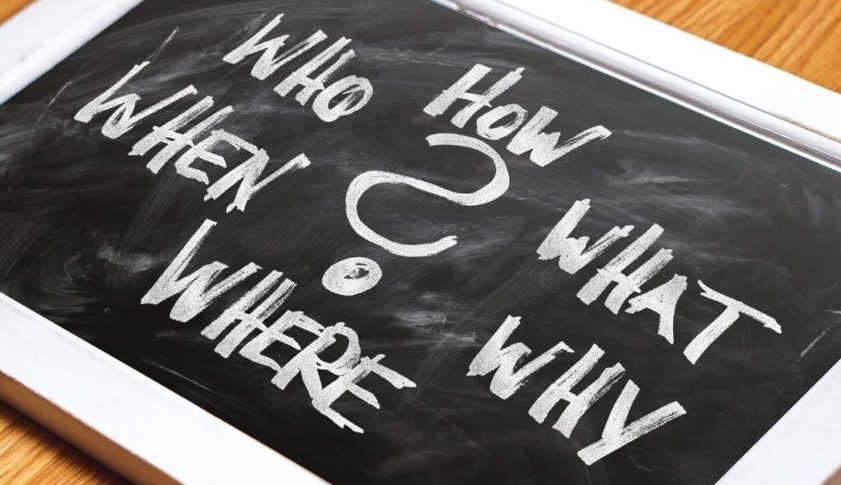 Welcome to youthworkandyou.org which is brought to you by the Youth Work eLearning Partnership [YWeLP], an Erasmus+ funded KA2 strategic partnership across five countries (Ireland, Finland, Estonia, Northern Ireland and Australia) during the period 2017-19. The project is co-ordinated by the Centre for Youth Research and Development [CYRD] in the Department of Applied Social Studies, Maynooth University with partners in Humak University of Applied Sciences in Finland, Talllinn University in Estonia, Ulster University in Northern Ireland and Victoria University in Melbourne, Australia.
Youth Work Themes
YWeLP has created, designed and hosts youthworkandyou.org which provides digital curriculum materials on five contemporary youth work themes:
Communicating Youth Work led by Maynooth University in collaboration with Tallinn University.
Youth Participation and Non-formal Learning in Youth Work led by Tallinn University in collaboration in with Victoria University
Ethics and Human Rights in Professional Youth Work led by Victoria University in collaboration with Ulster University.
Youth Work in Diverse Societies is led by Ulster University in collaboration with Humak University of Applied Sciences.
Youth Work in the Digital World led by Humak University of Applied Sciences in collaboration with Maynooth University.
Our Intention
There are very many excellent web-based sources and resources for quality youth work, however it can sometimes be quite challenging to find that information. Another aspect of what youthworkandyou.org does is act as a hub for curated resources, so that while this project will end in late 2019 our intention is that the web site will continue to be relevant and updated. If at any point you want to suggest some resources or contribute some resources please contact us.
Each partner is supported by a youth work organisation in each country namely, the National Youth Council of Ireland (NYCI), Youth Action Northern Ireland (YANI), the Estonian Youth Workers Association, the Victorian Youth Workers Association in Australia and the Kanuuna Network of directors of youth services in Finland.
Acknowledgements
A particular thanks to each of the national organisations, youth workers and youth work academics who shared expertise with us as we have worked together over the last two years. Thanks too to Leargas,the National agency for Erasmus+ in Ireland for their advice and support. Slider photographs are shared with YWeLP courtesy of the National Youth Council of Ireland and acknowledged with graditude.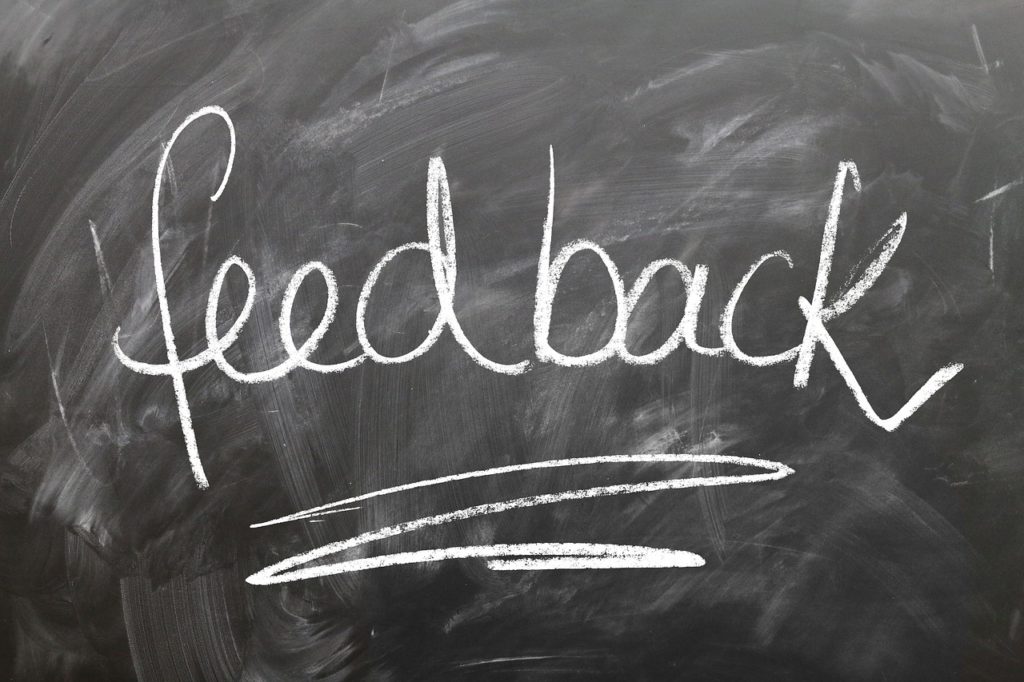 We hope that you find this web site and these resources a useful and valuable addition to the field of youth work education. We would of course be delighted to get your feedback and your ideas for further content so please contact us on ywelp@mu.ie. We'd be delighted to hear from you.
Licensing
All of the information on the website is open source and available under a Creative Commons Attribution-ShareAlike 4.0 International license which means that you can use, share and adapt it as you see fit provide you attribute this project as the original source material to us and the organisations that who shared video footage with us in the same way the we have attributed source material to them. However, if you 'remix, transform, or build upon the material, you must distribute your contributions under the same license' as the original source material here.
Unless otherwise acknowledged, photographs are sourced from free stock photo websites such as Pixabay, Pexels or Unsplash.
Privacy You can read our privacy statement here.

"The European Commission's support for the production of this website and associated materials does not constitute an endorsement of the contents, which reflect the views only of the authors, and the Commission cannot be held responsible for any use which may be made of the information contained therein."